Tired of getting rejections from German employers?
Do you want to find out how you can land a job in Germany as an international?


Are you looking for the best career advice by true German recruiting professionals?


Do you want learn how to position yourself as the best candidate in Germany?

Then the CareerBee Job Search Master Class is what you're looking for!
👇

Enroll now and learn how to impress German employers in just 3 steps. 🚀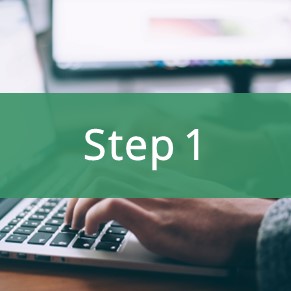 Optimize your CV & Cover Letter

We'll show you exactly how to create a CV and Cover Letter that will impress German recruiters and makes your application stand out from the crowd.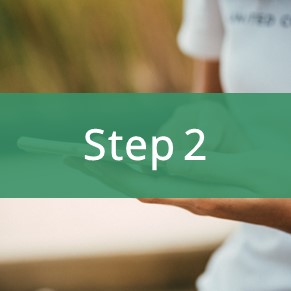 Create an irresistable LinkedIn profile
LinkedIn is a great tool available to you for free. We'll show you how to make the most of it by optimizing your profile and network successfully.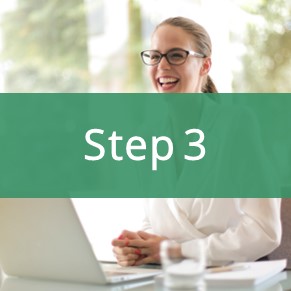 Learn how to rock your Interviews

You'll learn what German companies are really looking for in interviews and how you can convince them that you're the perfect hire.

Get the best career advice from true German recruitment professionals.
Stop listening to friends, family or videos on the internet when it comes to your career. Get expert advice that will truly get you ahead of the competition.


Meet your Instructors. 👇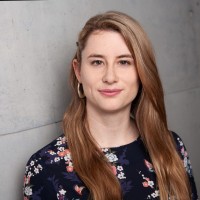 Laura Villafuerte
I have worked within HR and recruitment my whole life. After working as HR professional in a big corporate in Germany, I decided to quit my safe job and pursue my true passion: Career coaching. Super happy to be introducing this masterclass to you and help you grow your career in Germany!

Let's connect on LinkedIn

Luca Planert

Studying psychology, I was always very interested how humans behave in the workplace. That's why I decided to start my career as recruiter in a renowned video gaming company in Germany. After several years, I pursued my passion for coaching full time and am now super happy to share my insights with you in this masterclass.
Let's connect on LinkedIn
Why you should enroll today
✔ Get the best step-by-step advice from true German recruitment professionals
✔ Learn secrets for your career in Germany you won't find anywhere else
✔ Includes access to our private community for questions and live events
✔ No risk: 14 day money-back-guarantee if you're not satisfied

What other internationals are saying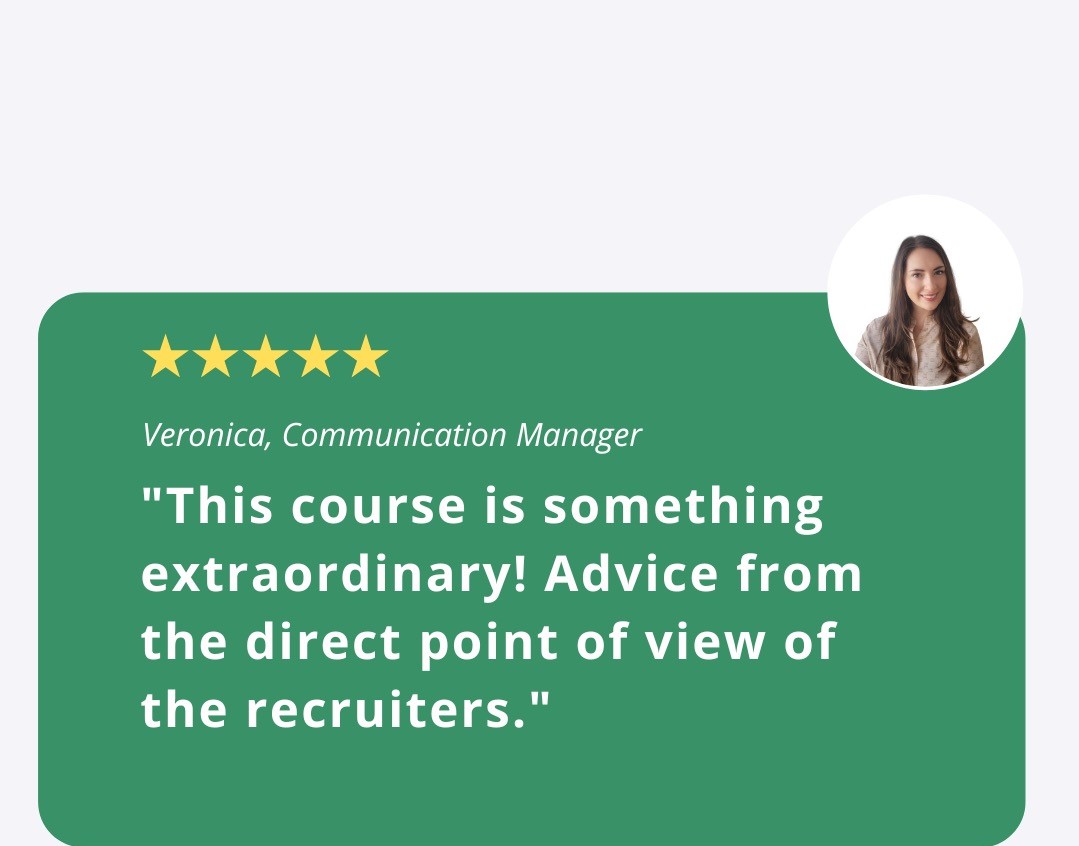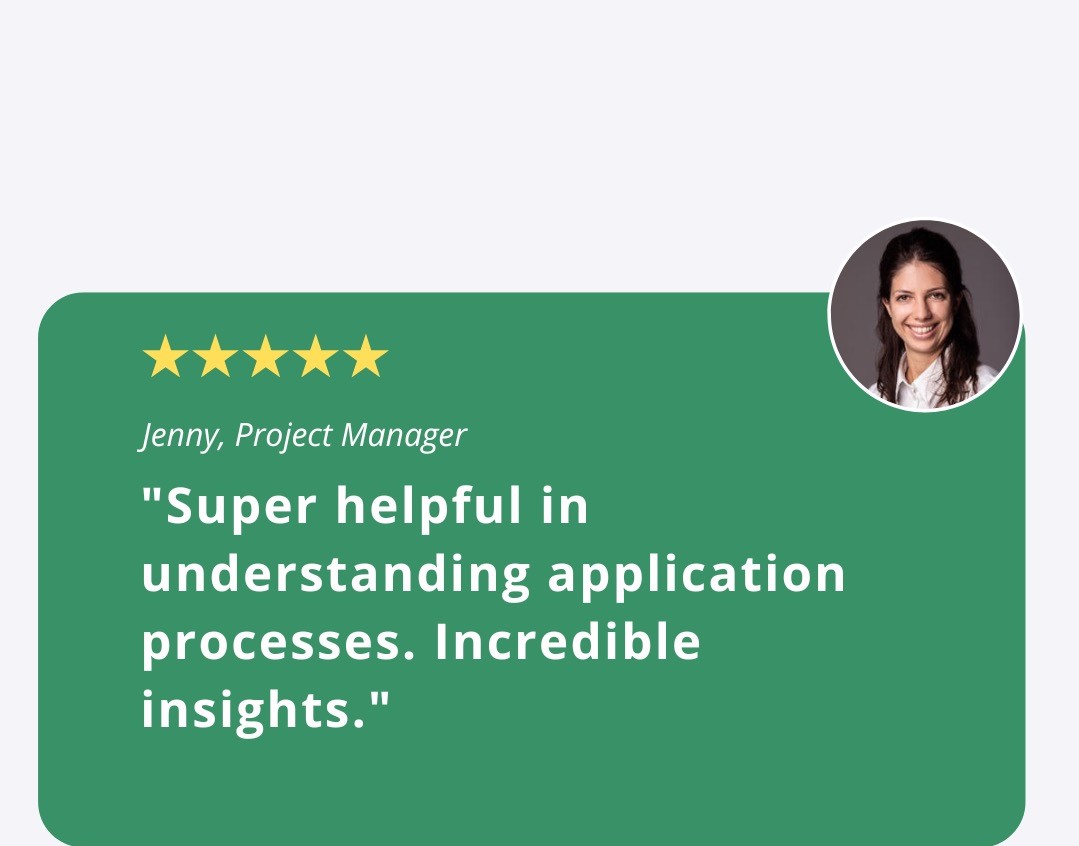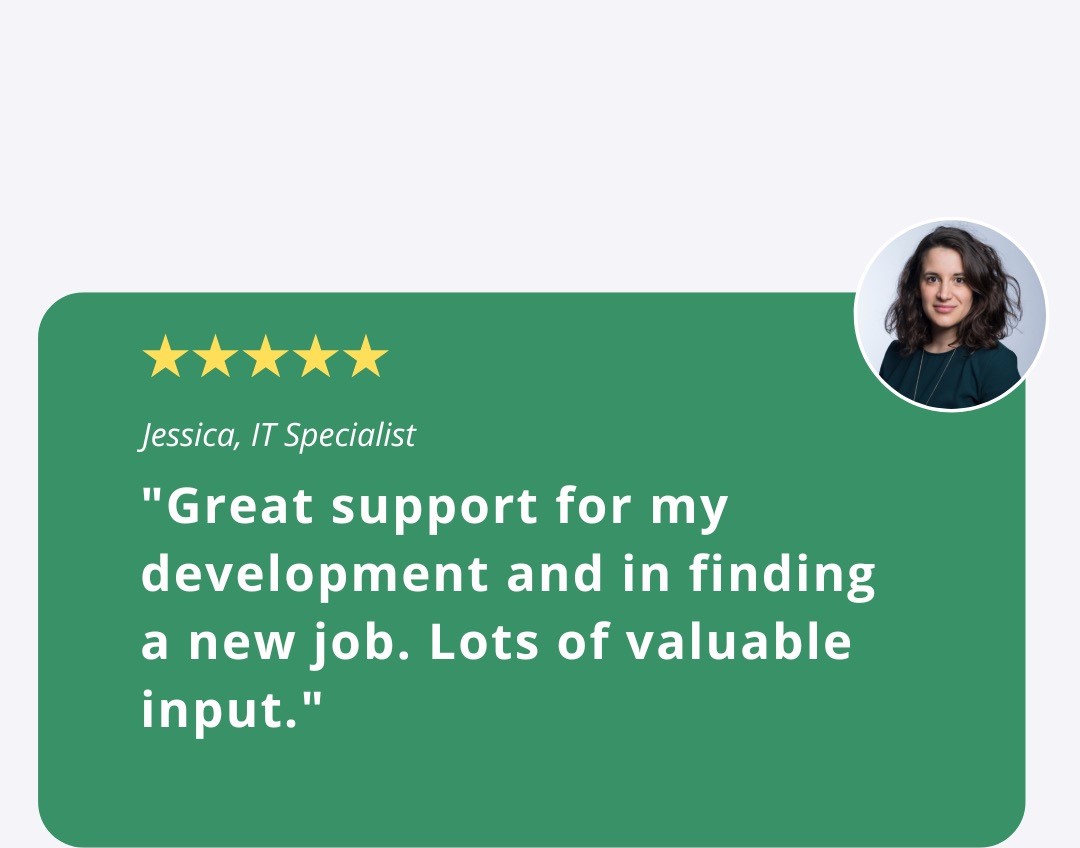 Get a Sneak Peek what awaits you inside 👀

Ready to get started and level up your career in Germany? 🚀